How to use Yatse: Kodi remote and cast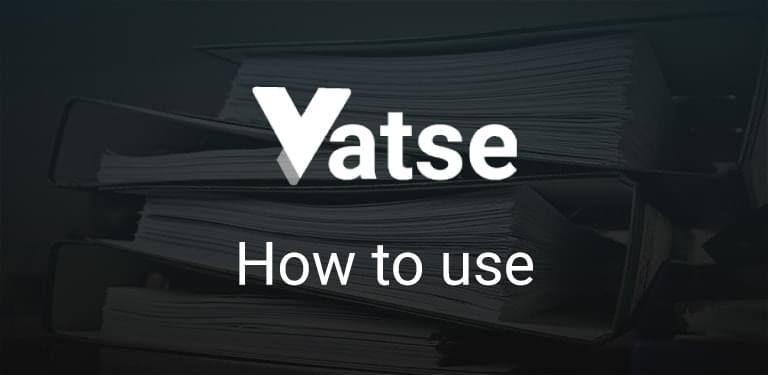 Yatse aims to be as simple as possible for all users in it's default configuration.
But also fully embrace all the special needs that more experienced users can have, and provide many options and function for those too.

You can see some videos of Yatse features on Youtube or in the Screenshots and videos section of the Wiki
Click the section of interest for more details.