Tips and Tricks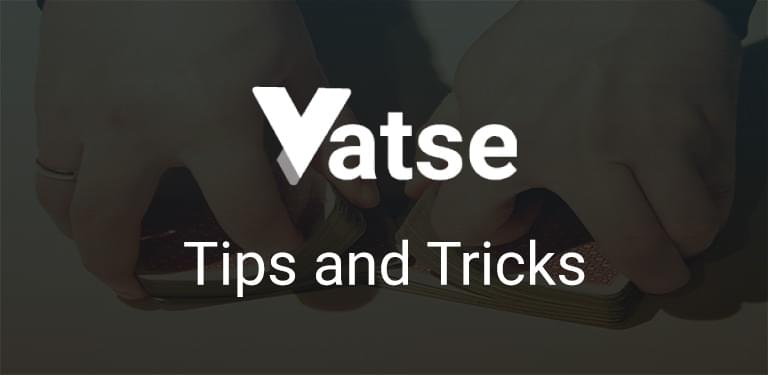 Wake on Lan
If your device wake up each time you start Yatse or unlock your phone then you need to configure WOL on your device to only wake up with magic packet.
See tutorial
Simulate local keyboard presses
When you click on the keyboard button in left menu a virtual keyboard shows.
By default this keyboard will send text to your Media Center as text commands and so will not have effect when not in an edit box.
But you can long press the keyboard button to be in Keymap mode. In this mode keys are send as local keyboard key presses and as such will trigger for example your Keymap in Kodi.

Force database synchronization
By default Yatse synchronize it's local database cache with your Media Center automatically.
You can force the synchronization of a specific media type at any time by long pressing the corresponding media icon in left menu, or swiping down in any main media views.
Some folders are empty in file mode
By default Kodi does database queries to try to identify media in file mode. This can be very slow on devices like rpi and generate timeouts.
You can check the File mode option in the sort menu, to disable most of those queries and speed up the process a lot.
This also allows real file browsing like the files are on your disk and not like Kodi wants you to see them.
I do not like the accent color in Yatse
By default Yatse choose a Media Center color based on it's name to ensure it's always the same after a reinstall for example.
You can edit your hosts and change each associated colors to better suit your needs.
Install Paypal unlocker
By default on Android applications can only be installed from Play Store.
Since Unlockers generated from Paypal are not distributed like that you need to allow installation of other application on your phone.
This is called Unknown Sources in Android Settings / Security.
See Google documentation