Yatse Custom Commands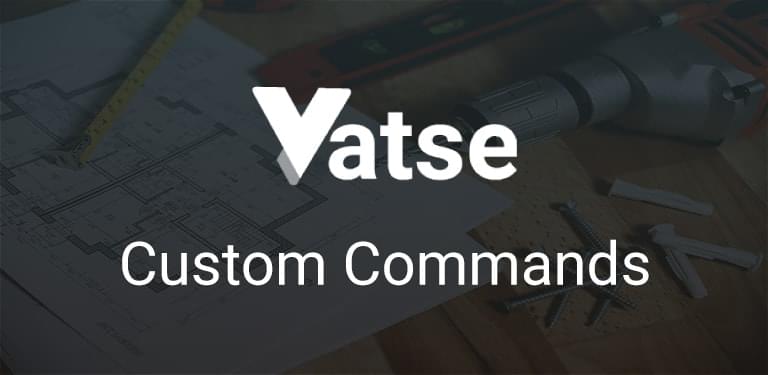 Yatse allows you to create unlimited custom commands to control your media centers and much more.
All possible Kodi command type are supported (Remote button, Keyboard key, Built-In and JSON-RPC see below).
The commands are not tied to a specific host but are associated with your host version, meaning all commands you add for a Kodi Krypton host will be available on all your other Krypton host, but you'll need to add other ones if you still have one Kodi Helix running.
The commands can be saved and restored with Cloud Save to never loose them, and instant access on any device.