Yatse on Android Wear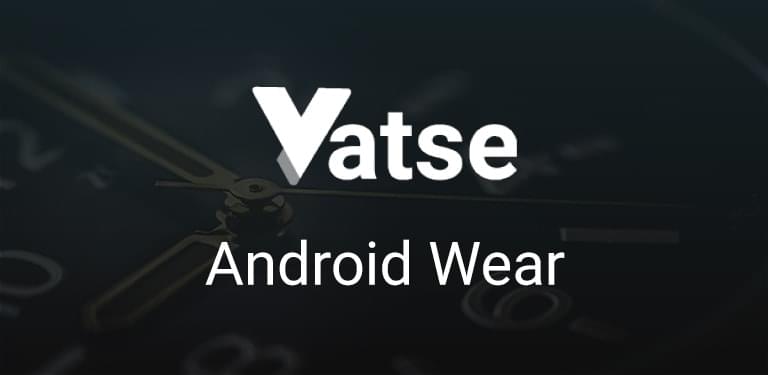 Yatse fully support Android Wear and even propose a dedicated wear application.
If you have activated lock screen controls inside Yatse, media playback controls will be automatically provided on your watch.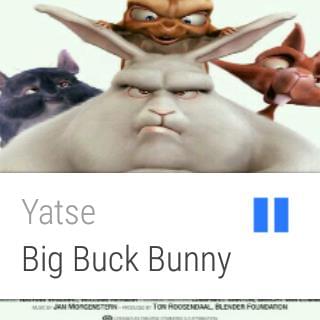 You can pause / play from your watch main screen, and have more controls available if you swipe the card.
Wear Application
Yatse also offers a full Wear application for Kodi control that you can start from the app launcher or by voice.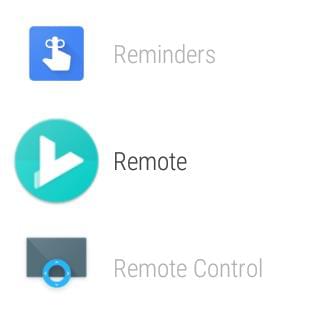 The application is based on 3 tabs accessible by swiping the screen.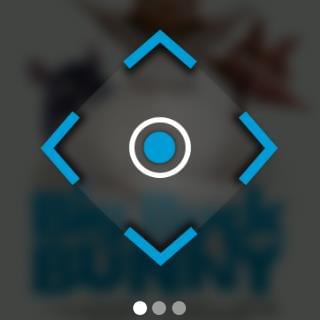 On the main remote screen, you can long press then center button to get access to more commands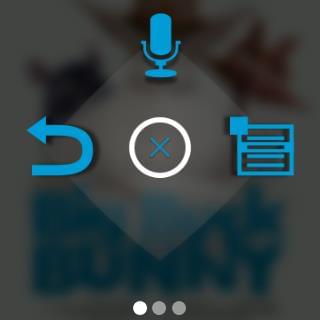 From the now playing screen you have basic commands and media details. You can long press the play / pause button to stop the media.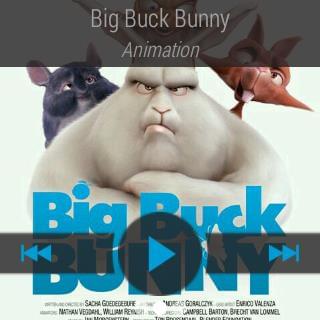 On the first 2 screens, you can swipe up or down to control the volume.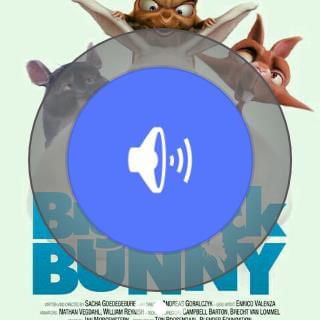 On the last screen you can directly switch the active Media Center you are controlling.